These valuable, printable resources have been developed over my many years of interoceptive work and research. I offer these as a free resource exclusively to members of my community. I created this community because I wanted to offer trusted and inspiring resources to help you understand interoception and its critical role in our lives. You can also learn ways to help others develop their interoceptive awareness, too!
Sign up below to receive access to these great resources, and many more like it through my email list.
Clues of IA Extremes (not exhaustive nor prescriptive)
What is Interoception?
Handout
The Interoception Curriculum & Activity Cards in Telehealth
Interoception –
Daily Activity List
The Vast Influence of Interoception
Interoception
Reference List
For exclusive, free access to great resources like these, please join my interoception community for support in helping others flourish!
Sign up for my email list today and stay connected.
Find Additional Resources in Our Shop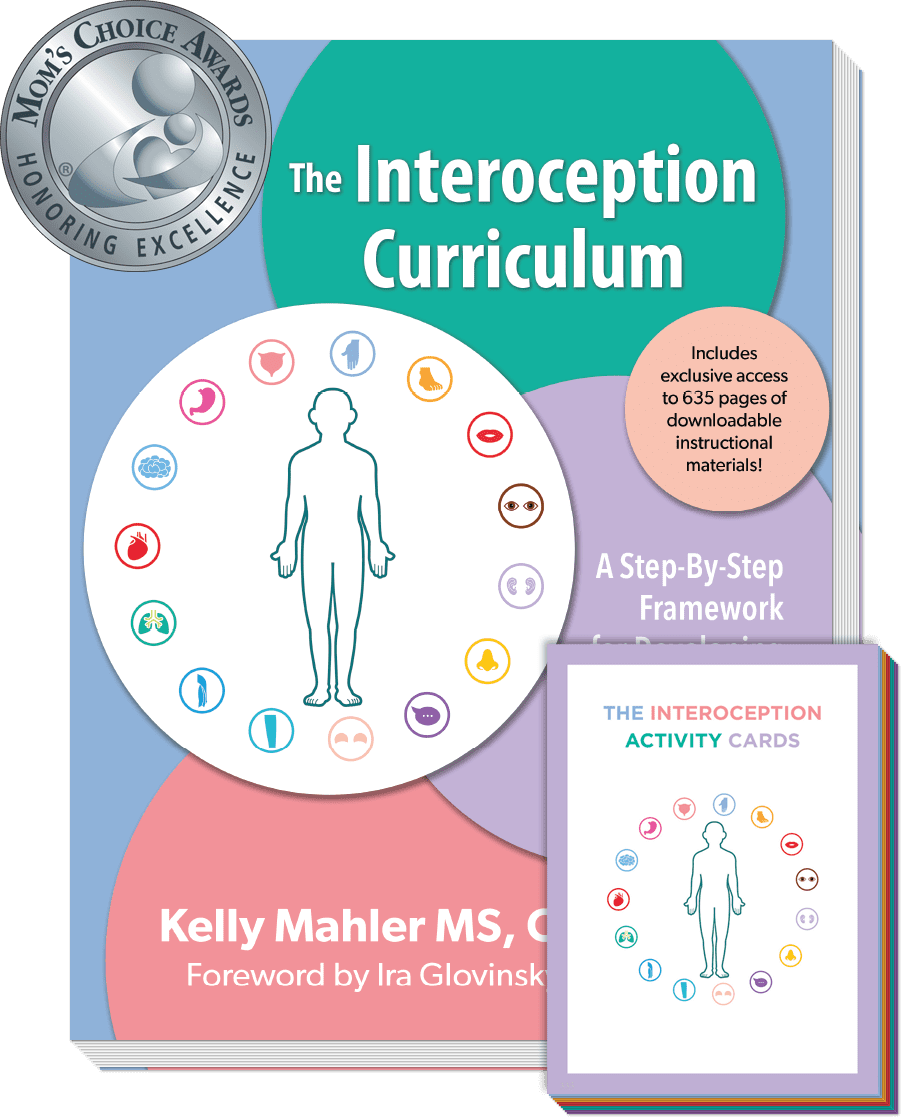 The Interoception Curriculum Starter Bundle
Purchase both The Interoception Curriculum and Interoception Activity Cards and save over 20%!
$248.00 USD $199.00 USD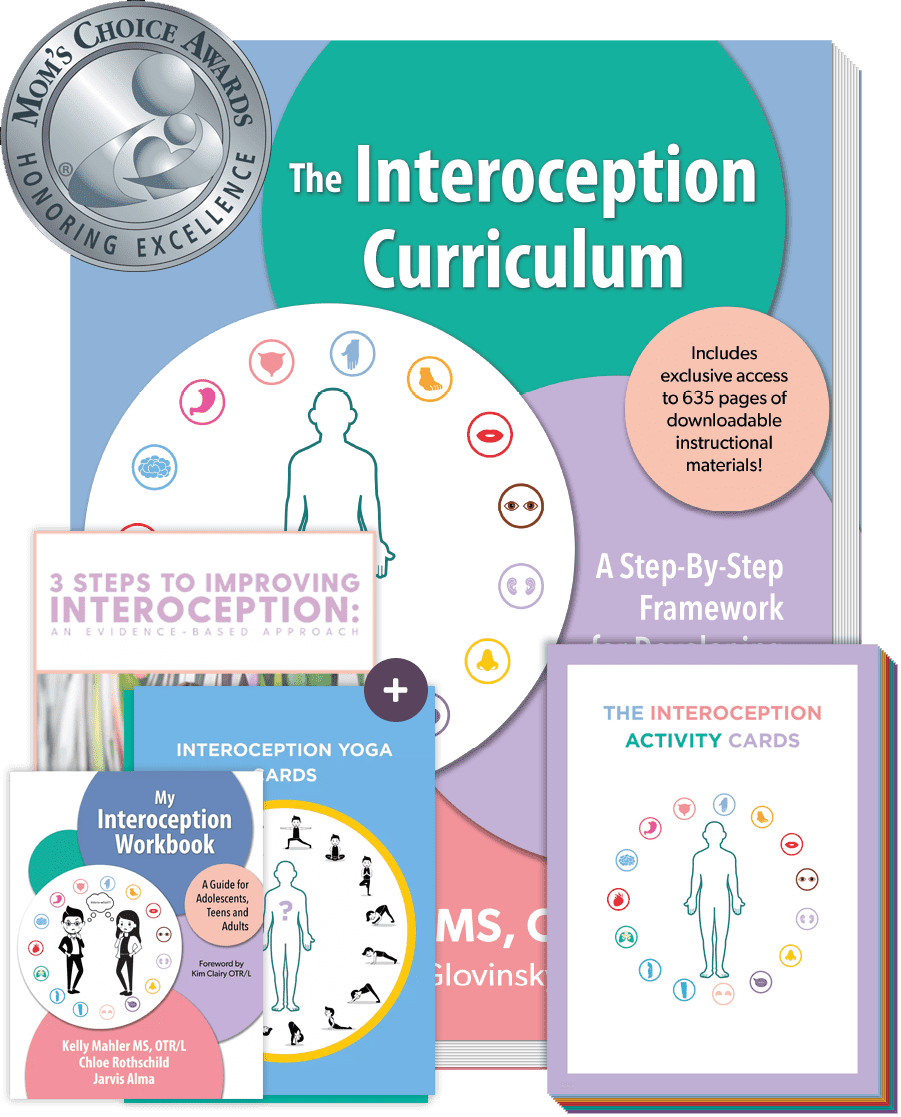 The Interoception Curriculum Master Bundle
Includes: The Interoception Curriculum, Interoception Activity Cards, Interoception Yoga Cards, Interoception Exercise Cards, My Interoception Workbook & LIVE Online Course: 3 Steps to Improving Interoception
$554.00 USD $454.00 USD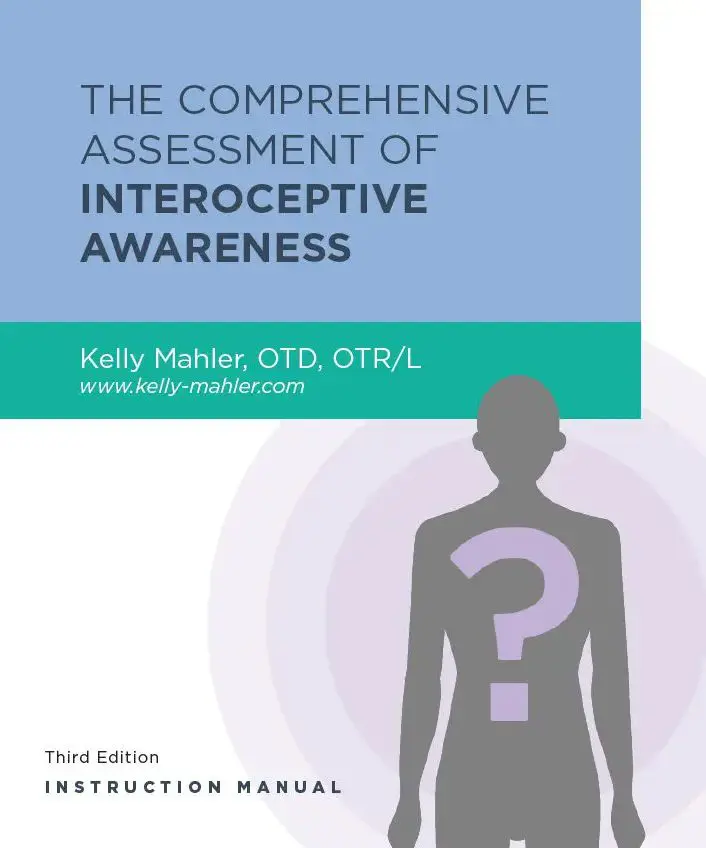 The Comprehensive Assessment of Interoceptive Awareness-3rd Edition
If you are looking for a structured guide that will help you learn more about the inner world of the clients your serve, this assessment tool is for you.
$69.00 USD – $129.00 USD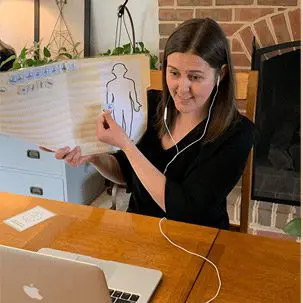 On-Demand Courses
Learn about a variety of cutting-edge topics that bridge science to practice and provide you with fresh ideas to implement right away. Flexible learning at your own pace.
$69.00 USD – $129.00 USD