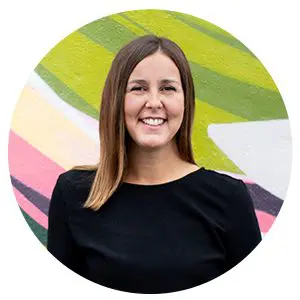 Interoception for Self-Care and Self-Helpers
I've been an occupational therapist since 2002 and have had the pleasure of serving hundreds of amazing clients, both children and adults. Many of my clients have struggled to feel comfortable and regulated both in their bodies and in their environments. Over the years, I've grown more and more passionate about how to nurture self-understanding and self-regulation in effective and kind ways to help my clients feel more comfortable and ultimately thrive in life.
When it comes to regulation difficulties, many of my clients report such deep levels of shame and guilt—this comes from trying so hard to regulate, only to grow overwhelmed by many aspects of daily life. This is compounded by how drastically misunderstood they are by others and mislabeled with terms such as 'challenging', 'oppositional', or 'defiant'. And then, to make matters even worse, many are subject to compliance-driven models of support where they are judged solely on their observable behaviors (e.g., the refusals, the elopement, the meltdowns, the shutdowns). Their inner experience is never explored or acknowledged.
Does this sound like your experience? If so, just know that you're not alone. Read on to learn more.