Buy the Curriculum and Activity Cards and Save 20%
The Interoception Curriculum Bundle
Includes both The Interoception Curriculum and the Interoception Activity Cards

WINNER OF THE MOM'S CHOICE AWARD

The Interoception Curriculum introduces professionals to a systematic, guided framework to build interoceptive awareness for improved self-regulation. The Interoception Activity Cards enhance the concepts covered in the curriculum, providing 170 additional interoception-building activities that can be done on the go!

Buy Now and Save!
Latest Course
ONLINE COURSE: 3 Steps to Improving Interoception: An Evidence-Based Approach
The Inside Scoop on Emotions, Regulation, Behavior, Language, and Social Participation
Course Highlights
Learn a proven, step-by-step process for improving interoception with a variety of learners from preschool through adulthood
Course features practical interoception strategies that professionals and parents/caregivers can begin using immediately
Available on-demand, you can take this course at your own pace
Earn a personalized Certificate of Completion for 4 hours
Includes bonus videos showing practical strategies in action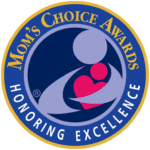 The Interoception Curriculum and Interoception Activity cards are both recipients of the prestigous Mom's Choice Awards®️ Silver Medal. The Mom's Choice Awards evaluates products and services created for children, families and educators to establish the benchmark of excellence in family-friendly media, products, and services.
What is Interoception?
At the most basic level, interoception allows us to answer the question, "how do I feel?" in any given moment. Interoception also helps us control the way we feel, by prompting us to take action based on the signals we receive.

For example, the body's signal that you're hungry encourages you to eat. When we feel cold, we look for a sweater. If we feel anxious, we seek comfort. When we feel the urge to urinate, we seek out an available restroom.

Now, think about what would happen if your interoception system was not functioning as it should. What if you were unable to feel what was happening in your body?
Learn More
Latest Video
How I Feel – Episode 6: Improving Interoception and Mindfulness
This video addresses a frequently asked question – Can Interoception be Improved? – and explains the role mindfulness plays in developing interoceptive awareness.
More Videos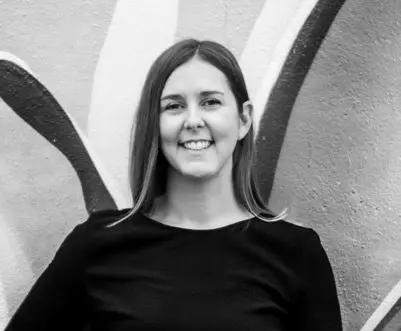 Kelly Mahler
MS, OTR/L
Meet Kelly Mahler
Kelly Mahler has been an occupational therapist for 17 years, serving school-aged children and adults. She is actively involved in several research projects pertaining to interoception and has published 7 books on a variety of topics related to social and emotional growth.

Kelly's mission centers around helping people flourish by changing the way we view what is often called 'challenging, disruptive or purposeful' behavior. She wants to inspire people to think differently, dig deeper and discover what is at the root cause of the behaviors we may observe. If we can do this, we can provide more effective, meaningful supports so that our clients, students and loved ones can flourish.
Learn More
Featured Publications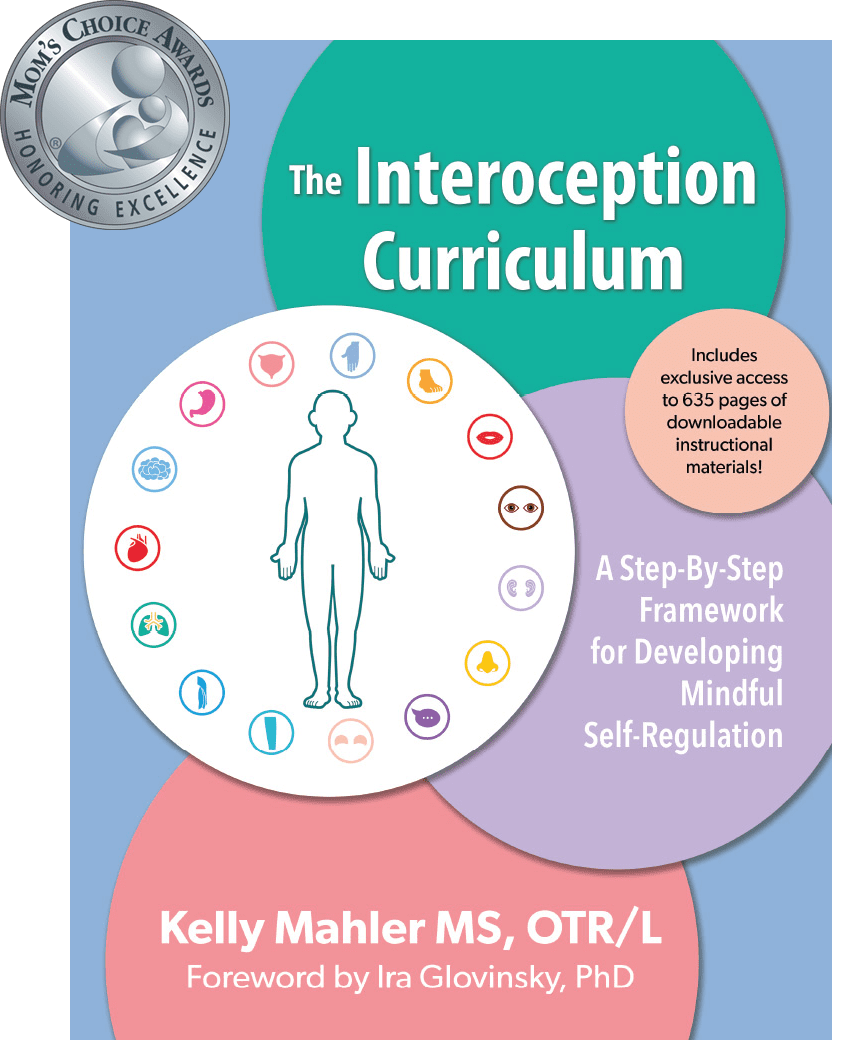 The Interoception Curriculum: A Step-by-Step Guide to Developing Mindful Self-Regulation
In her latest book, The Interoception Curriculum, Kelly Mahler outlines a systemic, guided process that professionals can use to build interoceptive awareness in their clients for improved self-regulation.
Buy Now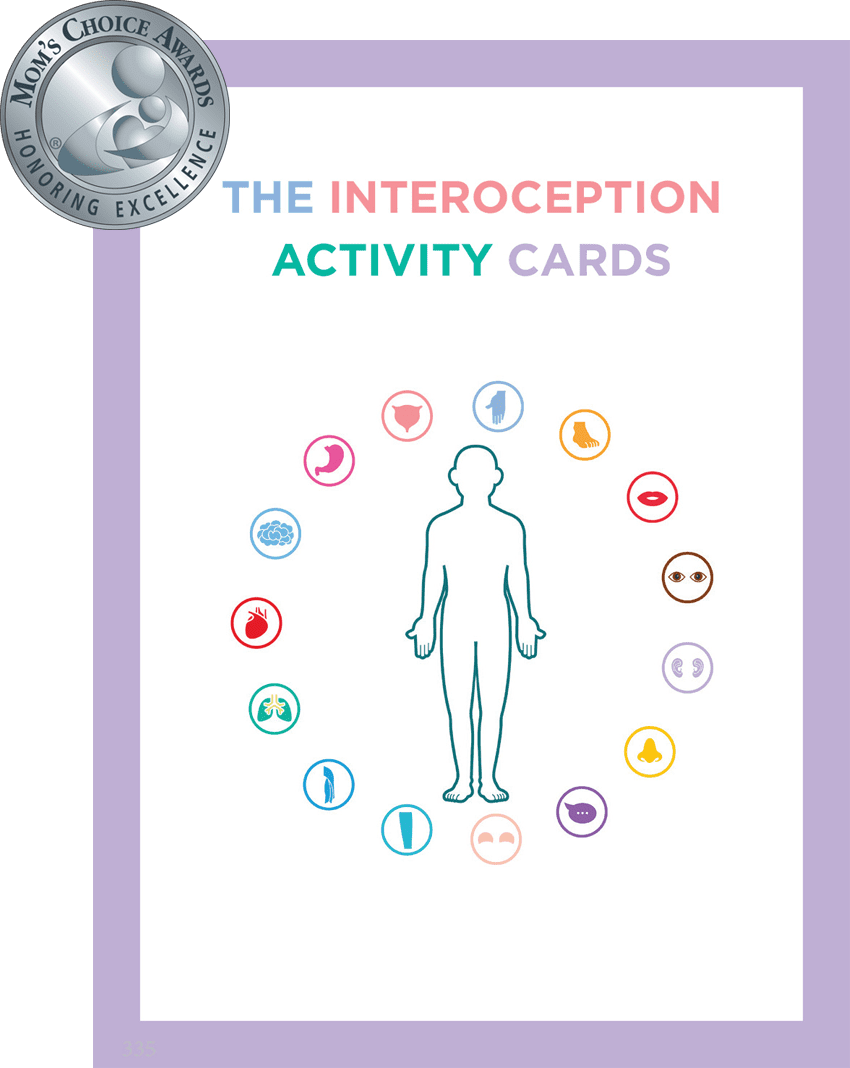 The Interoception Activity Cards
Designed to be used with The Interoception Curriculum, these activity cards provide 170 additional interoception-building activities that can be done on the go!
Buy Now