How Interoception Changed My Approach with Clients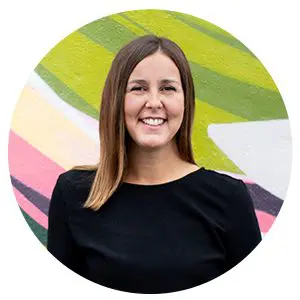 As an OT & mental health professional, I've always been drawn to supporting the self-regulation needs of my clients—self-regulation in a variety of areas, including anxiety, sensory needs, sleep, pain, toileting, and so forth. Many times, dysregulation in these areas is often misunderstood and mislabeled as so-called "challenging behaviors"—yuck! Let's banish that term, shall we?
These so-called "behaviors" (that are deemed inconvenient by others) can sometimes be a risk for the client themselves—yelling, aggression, elopement, self-harm, meltdowns, shutdowns, addictions, and so on. Self-regulation has major implications on long-term mental health and thriving in our clients, so it becomes very important to correctly understand the underlying mechanisms that support success in this area.